Skip to Content
Dining

Chazz Palminteri Italian Restaurant
Chazz Restaurant is temporarily closed due to local guidelines.
We look forward to serving you again soon.
Enjoy an unforgettable meal at Chazz Palminteri Italian Restaurant, located inside the Cambria Hotel New York - Times Square. Along with the main dining room, the restaurant offers two outdoor seating patios and a lively bar and lounge. Classic Italian cuisine and an expansive cocktail and wine list capture the nostalgia of a cozy, home-cooked meal.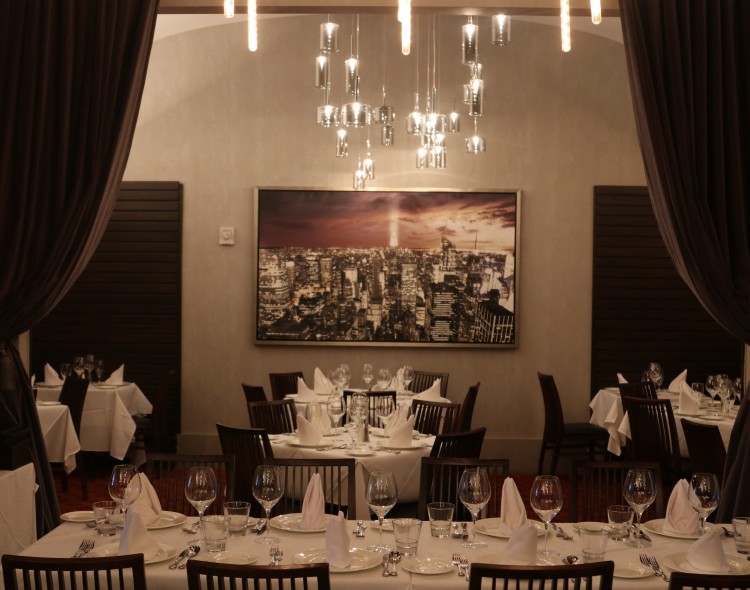 Private Dining
Allow us to create an experience that's as decadent as it is delicious. Our private dining room is spacious and well-appointed, accommodating up to 160 guests. From passed hors d'oeuvres to sit-down dinners, our culinary team will customize a menu to suit your taste.